SARAH FLOYD BLAKE
Family Law Attorney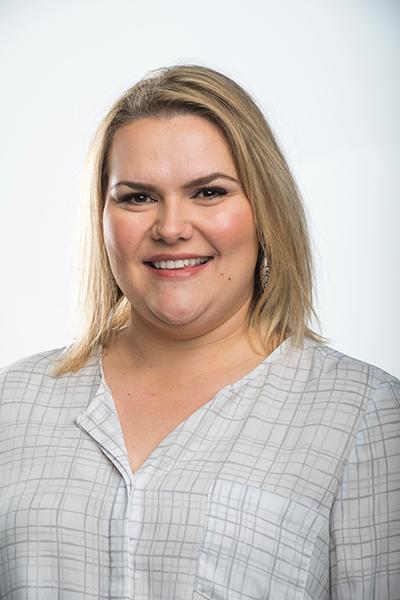 Bio
Sarah Floyd Blake, grew up in the CSRA, attended Our Lady of Peace Elementary School in North Augusta before moving to Georgia where she attended Forrest Hills Elementary, Riverside Middle School and Greenbrier High School in Evans. Sarah received her undergraduate degree at the University of Georgia, and graduated in 2004, double majoring in Political Science and Russian.
Education
During her academic career at the University of Georgia, Sarah graduated Summa Cum Laude with Highest Honors through the University of Georgia's prestigious Honors Program. Sarah also graduated first in her department, winning the prestigious Scott Sikes Award for Outstanding Russian major in 2004. Sarah was also accepted into the internationally recognized honor society, Phi Beta Kappa.
Sarah then attended law school at Washington and Lee University School of Law in Lexington, Virginia. Sarah's legal studies focused on constitutional criminal procedure and litigation and she was a member of the Virginia Capital Case Clearinghouse, a unique legal clinic that provides legal support to all indigent defendants facing the death penalty in Virginia. Sarah also fine-tuned her trial skills while attending law school at Washington and Lee University, winning the Mock Trial Competition in 2006, and running the competition in 2007. Sarah graduated cum laude in 2007.
Other Info
After law school, Sarah honed her civil litigation skills, working as an insurance defense lawyer at the Tiller Law Group in Richmond, Virginia. Sarah met her husband, Thomas Blake, while working in Virginia. They were married at Saint Mary on the Hill in Augusta, where her family currently attends church.
In April of 2010, Sarah returned to Augusta and joined the law firm of Fleming, Floyd & Leopard, LLP. Sarah quickly became a partner and the firm was renamed Floyd, Leopard & Blake, LLP.
In 2016, Sarah decided to start her own firm, Blake and Associates Law Firm with the focus on providing a superior client experience and a whole-life approach to solving the unique problems presented by each case.
Contact Information
Sarah is licensed to practice law in Georgia, South Carolina and Virginia. Her practice focuses on Family Law with a concentration in representing high net worth individuals in divorce.