HUNTER ALEXANDER
Family Law Attorney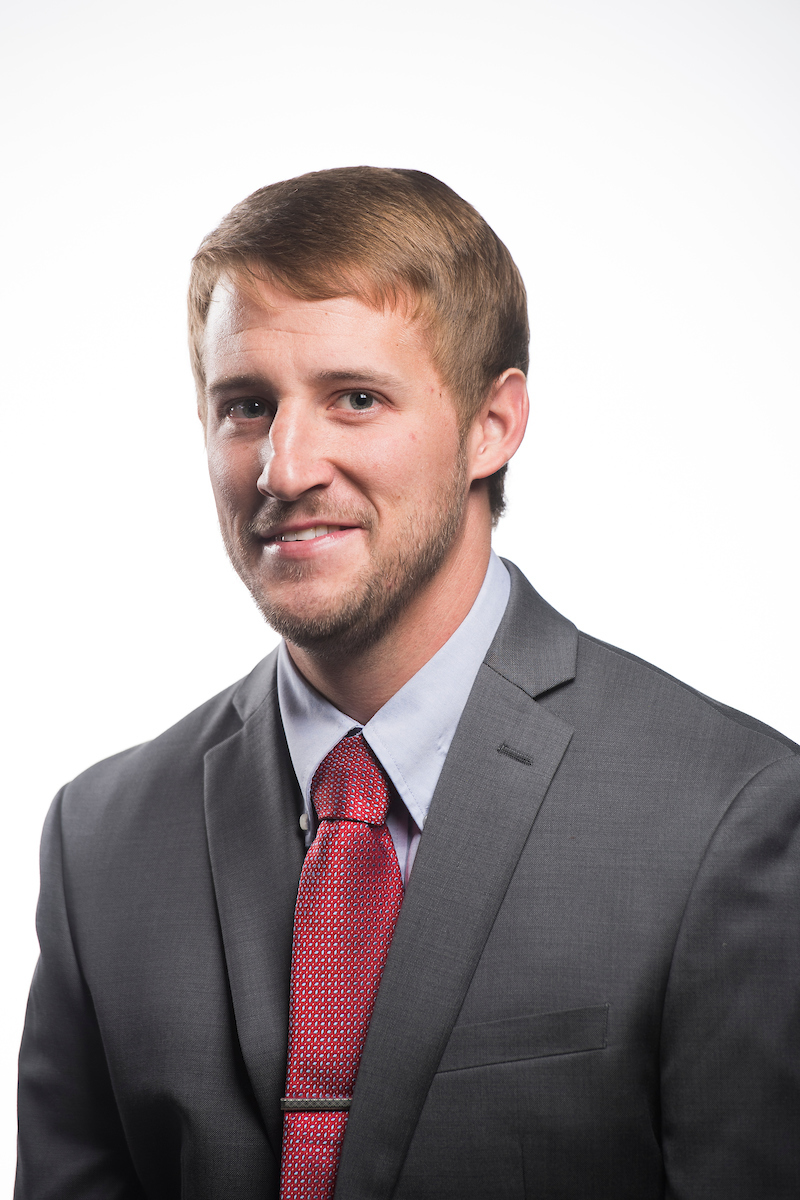 Bio
An Augusta native, Hunter graduated from Greenbrier High School in 2009 and graduated summa cum laude from Augusta University in 2013 with a Bachelor of Arts in Political Science. Hunter was active in the Political Science Club and Student Government Association during his time at Augusta University. In 2016, Hunter received his Juris Doctor from the University of Georgia School of Law, where he was a member of the Student Bar Association and Phi Alpha Delta honor society. Hunter then joined Blake and Detchemendy Law Firm as an Associate Attorney.
Background
Prior to joining Blake and Detchemendy, Hunter performed internships at two of Augusta's most prestigious law firms, Capers, Dunbar, Sanders & Bellotti, LLP and Floyd, Leopard & Blake, LLP, as well as an internship in Decatur, Georgia at the DeKalb County Child Advocacy Center.
During these experiences, Hunter developed a passion for Family Law, because he wanted to help provide people support during time of immense personal struggles. Hunter's experiences have shown him that it is absolutely essential to have a strong advocate when your rights are in jeopardy in Civil and Juvenile Courts.
In his free time, Hunter enjoys playing golf, CrossFit and watching football with friends and family. He is a member at Wesley United Methodist Church, where his family has attended services for five years.
Contact Information
Hunter is licensed to practice law in Georgia and South Carolina and may be contacted by calling our office or via e-mail: halexander@augustafamilylawyer.com